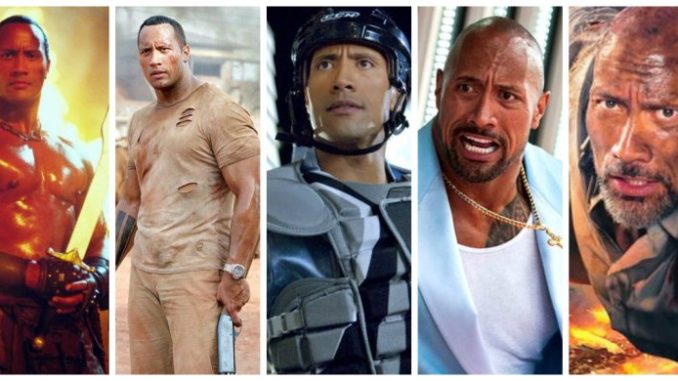 Dwayne "The Rock" Johnson is one of the biggest movie stars in the world and a global box office monster for all major studios. Whether he is kicking serious ass or making us all laugh from some of his comedic work, it is very obvious that the American audiences love him.
With the release of his latest summer popcorn blockbuster 'Skyscraper', GotchaMovies.com wanted to put together a list of the 'Best and Worst' of The Rock. Take a look below and let us know if we got it right or wrong.
The Best: Top 5 Best Roles
5) Dr. Smolder Bravestone – Jumanji: Welcome to the Jungle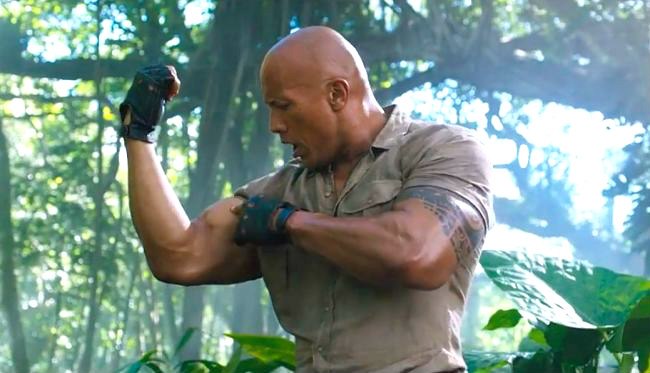 The Rock playing a nerdy, high school kid in a massive, ripped hero body was hilarious. Great fun and this sequel surprised a lot with just how great it was.
4) Paul Doyle – Pain & Gain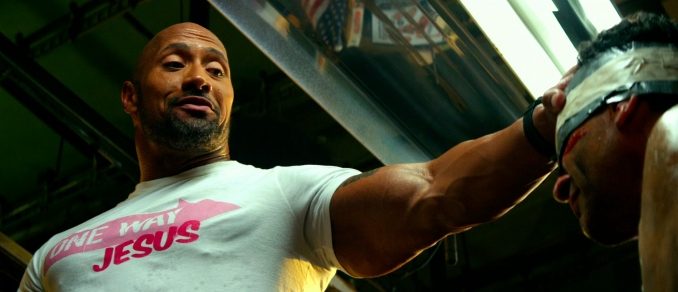 Johnson starred in this surprise Michael Bay film as a coked-out Christian who knows his own strength but can't contain it. He brings a ton of energy, fun and great acting to this role.
3) Disney's Moana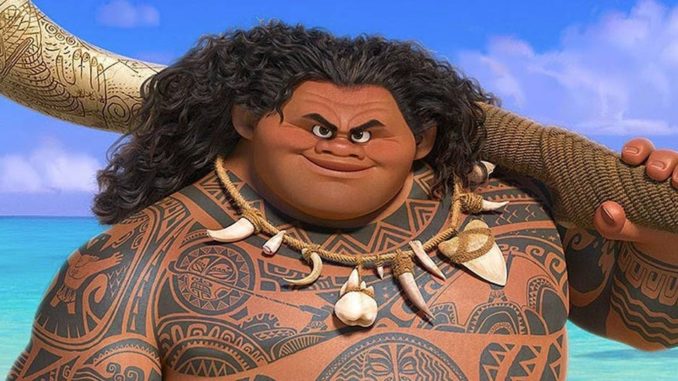 Amazing animated feature film that allowed Johnson to tap into some of his Samoan roots and provide audiences one of the best animated films in years.
2) Agent Hobbs (The Fast and Furious franchise)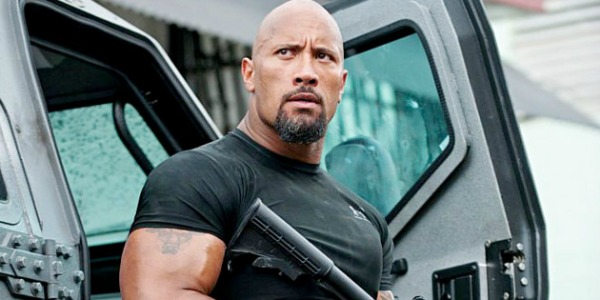 Just an overall ass kicking role for Johnson that brings some of his best one-liners in all his films. Look for his own solo film for this character coming next year.
1) Beck – The Rundown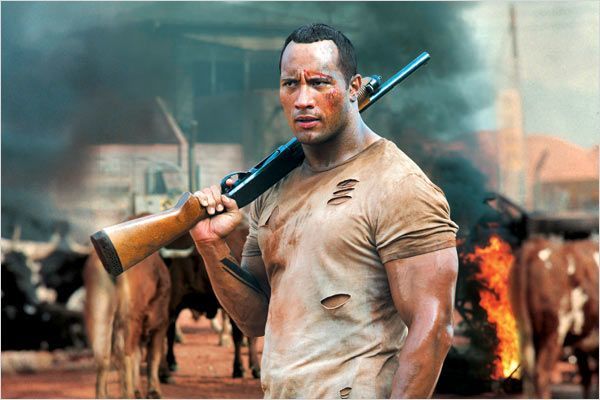 This film basically saved Johnson's career after the abomination that was The Scorpion King. He wasn't very known outside of the wrestling circle and The Rundown paired Johnson with a great cast of Sean William Scott, Rosario Dawson, and Christopher Walken to show off his comedy skill set. The whole film is a blast to watch with Scott and Johnson playing off one another great.
The Worst: Top 5 Worst Roles
5) DOOM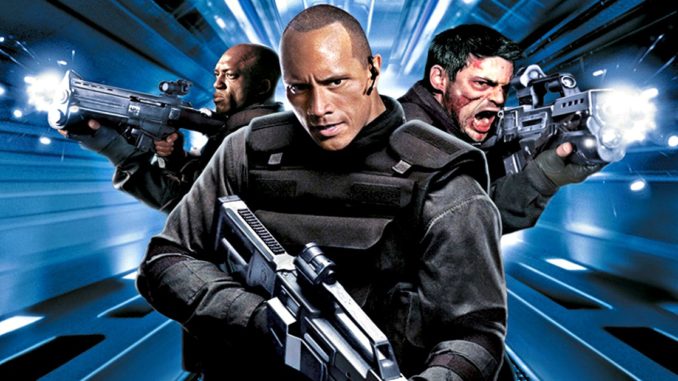 Dwayne Johnson's first 'video game' adaptation seemed like a great idea on paper but just didn't pan out. A bad script, the decision to do 'first person shooter' on film and turning Johnson into a villain really hurt this film. Those who found the movie a massive letdown may want to go back to the original source material and relive their nostalgic memories of the game by playing Free Gamecube Roms from their computers, without the need for the original console. This seems like the most appropriate way of getting over the disappointment of the movie!
4) San Andreas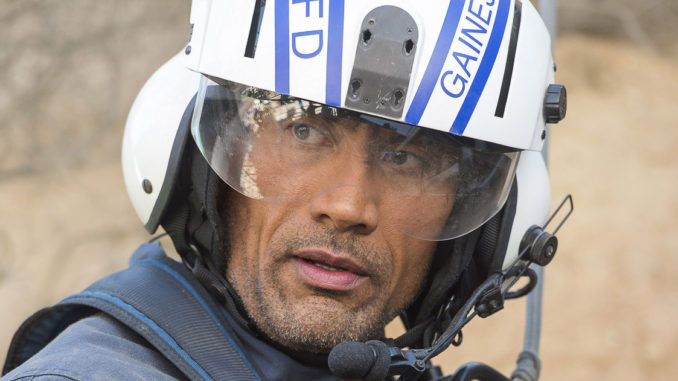 A dumb, loud, summer blockbuster that defied any logic or realism. Driving a boat in the middle of downed skyscrapers and not a single issue. Sigh.
3) The Scorpion King (The Scorpion King and The Mummy Returns)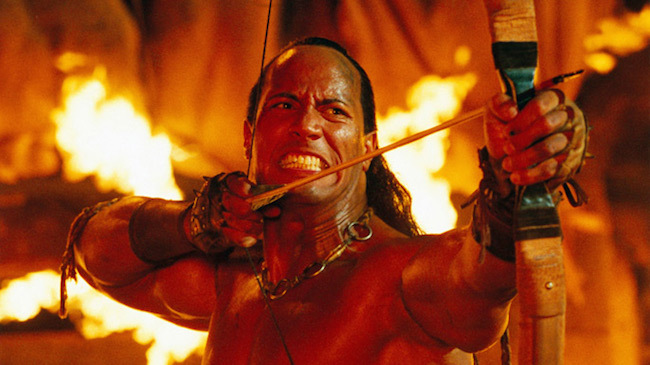 CGI scorpion in Mummy Returns…enough said. See for yourself below.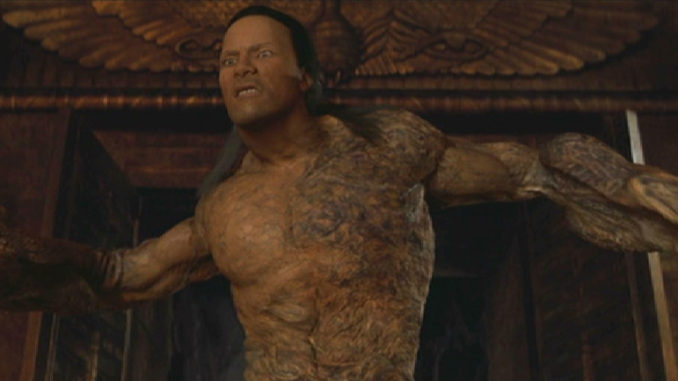 Watch the clip:
2) Rampage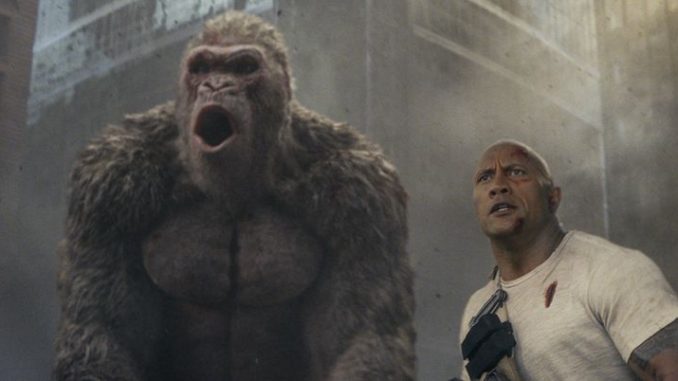 Listen, we understand that critics actually didn't hate this film! But this video game should have never seen the light of day on the big screen and what came out was just terrible. Awful script, CGI issues, cheesy one liners and just overall dumb characters proved that 'George' should have stayed on our consoles.
1) The Tooth Fairy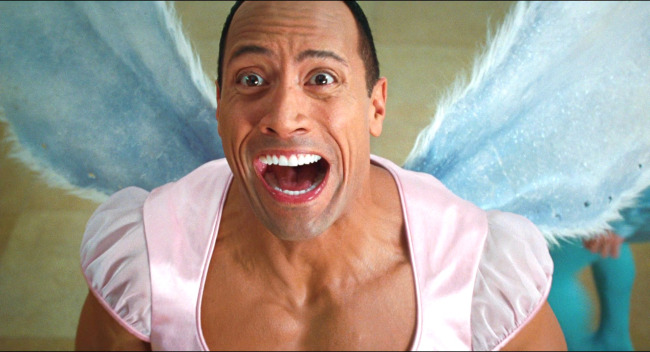 WWE superstar and action film icon as …. the tooth fairy. Awful choice for the Rock and we all know that he won't make this mistake again in his career.
(Visited 766 times, 1 visits today)