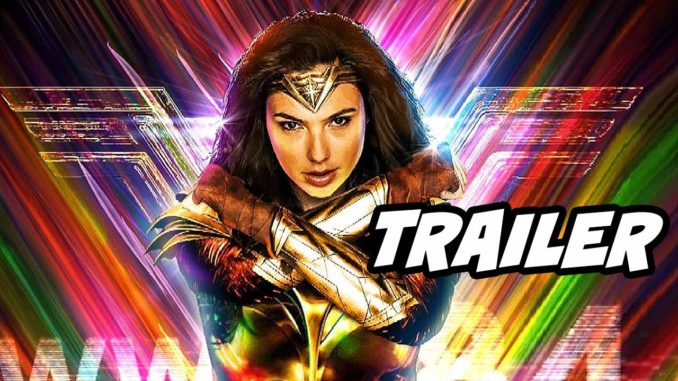 Check out a TON of Easter Eggs here in this video.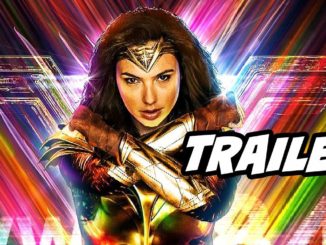 Set in the future, 1984 Wonder Woman squares off against the Cheetah, a villainess who possesses superhuman strength and agility.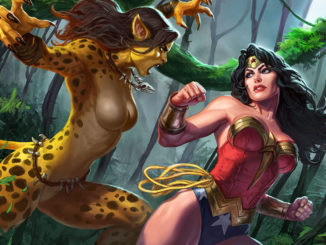 We found this image released from the Wonder Woman 1984 set.  Does this mean Cheetah got her claws into Wonder Woman? You be the judge…..