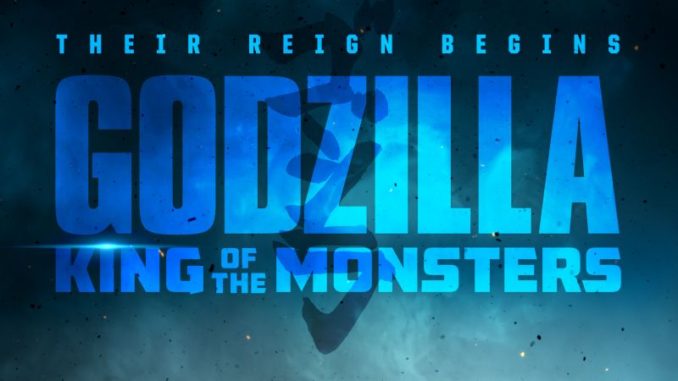 San Diego's Comic Con and Universal Pictures brought us the upcoming Godzilla: King of the Monsters trailer, showing off all the famous monsters from the Godzilla world and what appears to be a epic battle with all of them.
Directed by Michael Dougherty (Trick 'r Treat, Krampus), the Godzilla sequel stars Vera Farmiga (Up in the Air, The Conjuring films), and Ken Watanabe (The Last Samurai) and Sally Hawkins (Blue Jasmine), both reprising their Godzilla roles, plus Kyle Chandler (The Wolf of Wall Street, Manchester by the Sea), Millie Bobby Brown (Stranger Things) in her feature film debut, Bradley Whitford (Get Out), Thomas Middleditch (Silicon Valley), Charles Dance (Game of Thrones), O'Shea Jackson Jr. (Straight Outta Compton), Aisha Hinds (Star Trek Into Darkness), and Zhang Ziyi (Memoirs of a Geisha, Crouching Tiger, Hidden Dragon).
The new story follows the heroic efforts of the crypto-zoological agency Monarch as its members face off against a battery of god-sized monsters, including the mighty Godzilla, who collides with Mothra, Rodan, and his ultimate nemesis, the three-headed King Ghidorah. When these ancient super-species-thought to be mere myths-rise again, they all vie for supremacy, leaving humanity's very existence hanging in the balance.
While there are no initial plans for this to be on streaming platforms, down the line it seems likely that it will feature on Netflix and the like. It may, however, end up being region-specific, which could lead some viewers to look for the best vpn for Netflix to get access. For now though, the initial release will be in cinemas.
A presentation of Warner Bros. Pictures and Legendary Pictures, the sequel is set to stomp into theaters on May 31, 2019, and will be distributed in 3D and 2D and in select IMAX theaters by Warner Bros. Pictures, a Warner Bros. Entertainment Company, except in Japan, where it will be distributed by Toho Co., Ltd.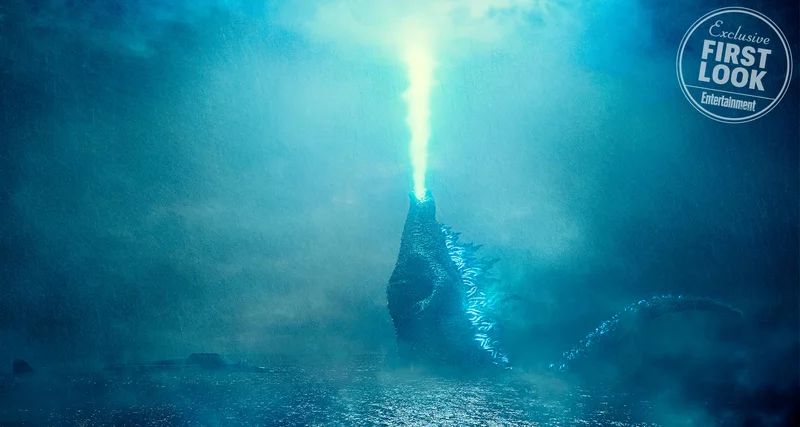 (Visited 236 times, 1 visits today)