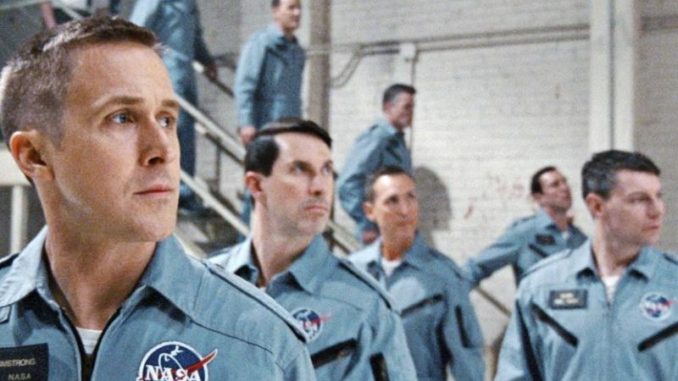 Universal Pictures & People Magazine has debuted the first images from Damien Chazelle's new film First Man starring Ryan Gosling as the legendary astronaut Neil Armstrong.
Writer Josh Singer explained what his vision of the film about Armstrong's life was going to portray:
"This is 100 percent a mission movie. It's about going to the moon as seen through the eyes of the guy who got there," Singer said. "We have at least five major set pieces that are action, and if your heart rate doesn't go through the roof, if you're not gripping the edge of your seat the entire times, I'll be shocked."
The images show Armstrong's relationship to his first wife Janet (Claire Foy) and preparing for space travel. When it comes to playing Armstrong, Chazelle tells People that Gosling captured the private, quiet personality of the pioneering astronaut:
"Neil was not a showy person. A lot of the other astronauts and pilots of that era were what you expect, the outgoing, hotshot types, but Neil was very different. He was the brainier, quieter, more introverted person and he's a man of few words who did the job and got it done. I see a little bit of Ryan in that as well and I think Ryan was able to capture it beautifully."
However, Chazelle does say his film isn't going the traditional biopic route and that audiences should be prepared for the unexpected:
"Ryan and I described the movie to each other as it's about the moon and the kitchen, which means basically we wanted to tell the story about one of the most epic accomplishments in human history, but root it very much in the intimate and the day to day details of what it was actually like." he says. "What did it feel like to be Neil or Janet at that moment in time and going through these truly superhuman kind of events.
Check out the new images below.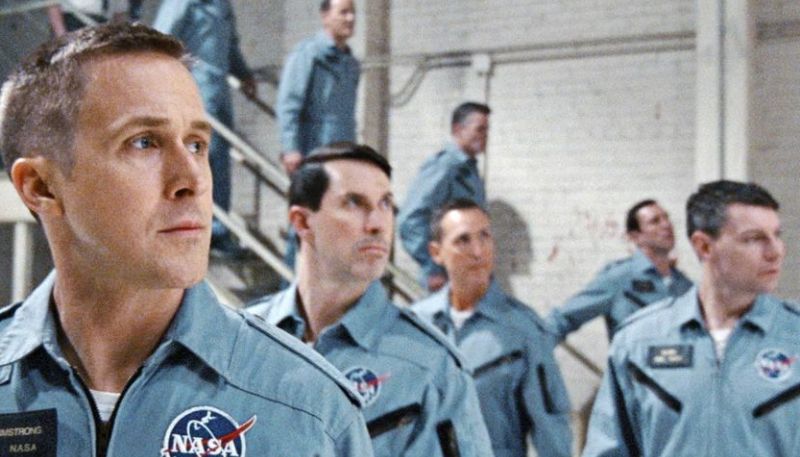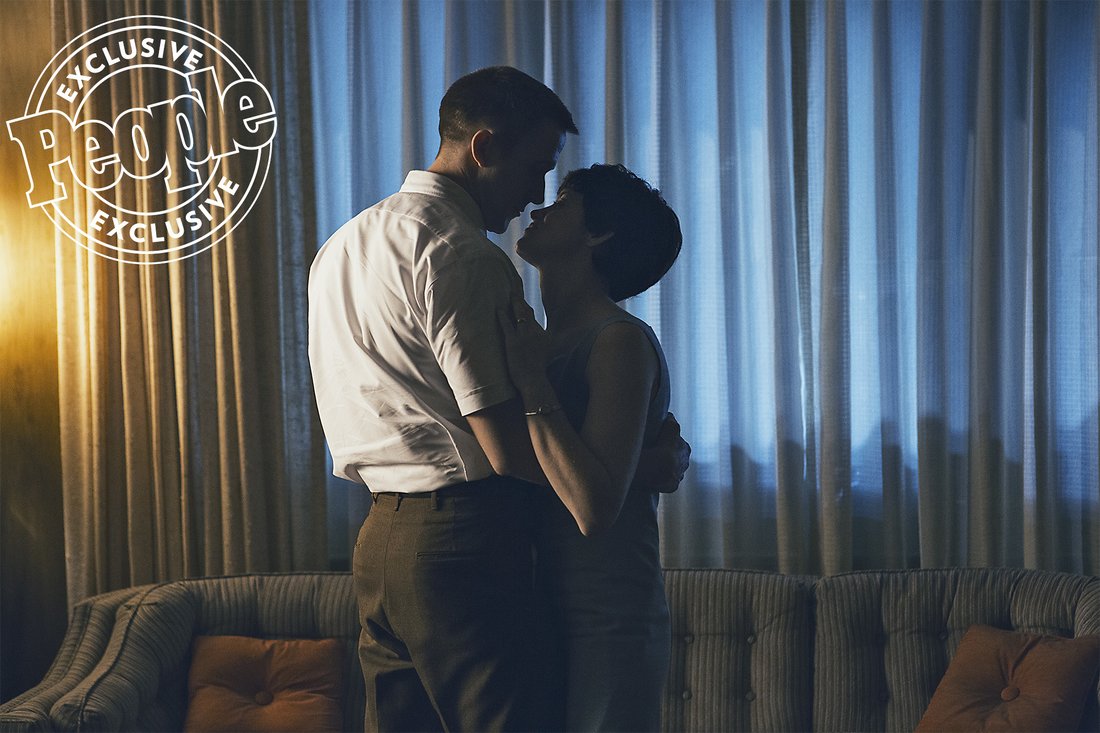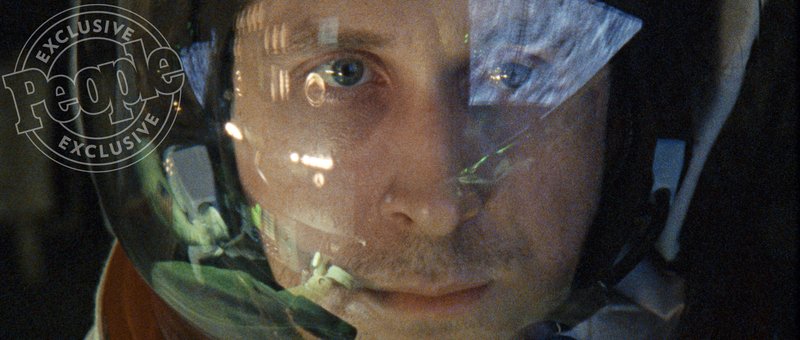 First Man opens October 12th and also stars Kyle Chandler, Corey Stoll, Jon Bernthal, Jason Clarke, and Ethan Embry.
(Visited 163 times, 1 visits today)